Request for Research Services
We perform services and collaborative researches in accordance with the following processes after receiving a request from researchers, pharmaceutical company, CRO, and other research institutes.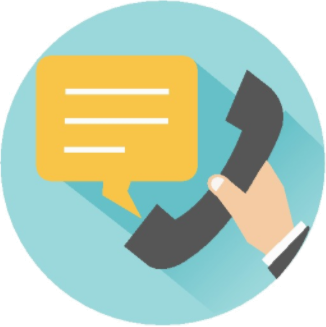 STEP 1.
Request
Please complete CTC Request Form based on ARIS User Manual
Manual: Page 25, 5.13 AIM Request Form
Join ARIS complete CTC Request Form Click AIM Complete Request Form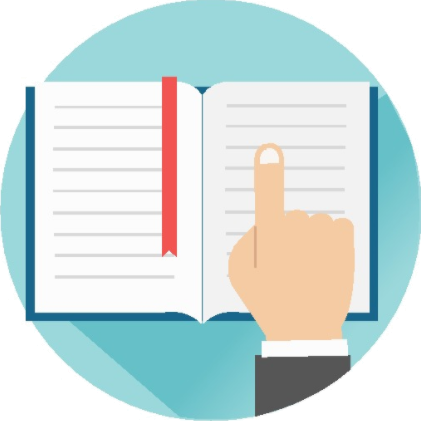 STEP 2.
Details
Please fill the form which we will send you according to your request.
Project Information Form – Central core lab service, IT registry database construction, imaging analysis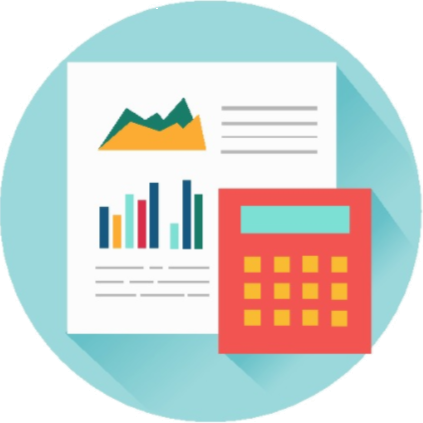 STEP 3.
Consultation
Confidential Disclosure Agreement (CDA) or Non-disclosure agreement (NDA). Executive committee will review study protocol/requests, and the range of service will be determined.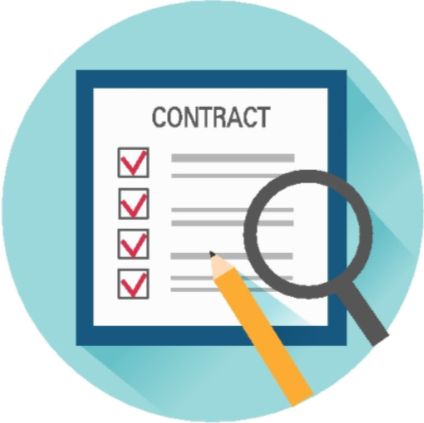 STEP 4.
Contract
Contract documentation and kick-off meeting
Inquiry
Central core lab service (Mi Hyun Yang, +82-2-3010-4392)
IT System Service (Suah Ahn, +82-2-3010-6952)
E-mail