Request for Research Services
We perform services and collaborative researches in accordance with the following processes after receiving a request from researchers, pharmaceutical company, CRO, and other research institutes.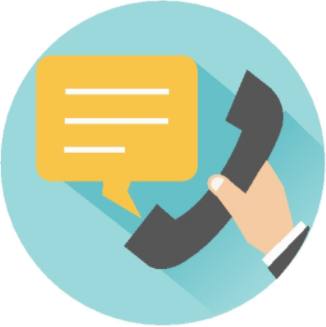 STEP 1.
Request
Request Form Please click and fill the form.
(One of our representatives will contact you within 1~2 business days.)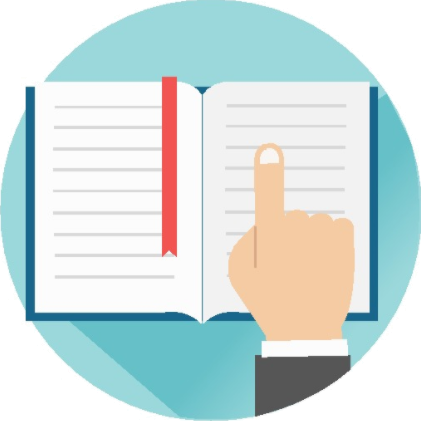 STEP 2.
Details
Please fill the form which we will send you according to your request.
Clinical Research Coordination Request Form - Site core lab service
Project Information Form – Central core lab service, IT registry database construction, imaging analysis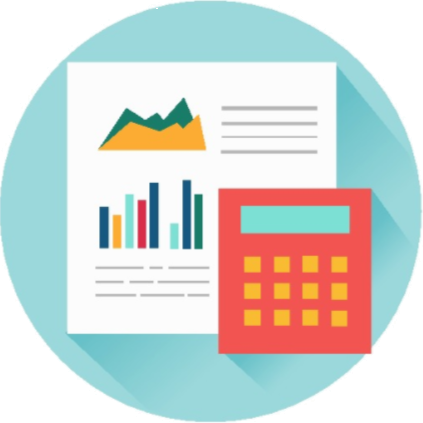 STEP 3.
Consultation
Confidential Disclosure Agreement (CDA) or Non-disclosure agreement (NDA). Executive committee will review study protocol/requests, and the range of service will be determined.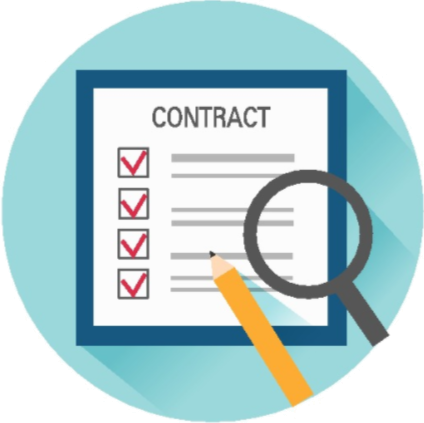 STEP 4.
Contract
Contract documentation and kick-off meeting
Inquiry
Central core lab service (Mi Hyun Yang, +82-2-3010-4392)
Site core lab service (Seung Hye Hong, +82-2-3010-4304)
IT system / etc (Suah Ahn, +82-2-3010-6952)
E-mail