Central Readers
AIM has 60 experienced radiologists, who develop validated imaging protocols and analyze
the images independently, in all radiology fields.
Abdominal Imaging
Cancer Imaging
Cardiovascular Imaging
Chest Imaging
Musculoskeletal Imaging
Neuro Imaging
Pediatric Imaging
Women's Imaging
Reader's Profile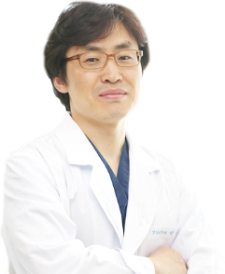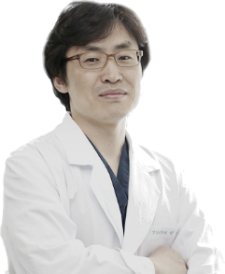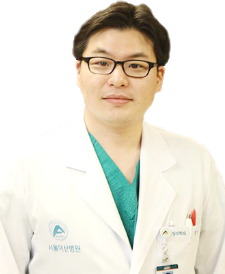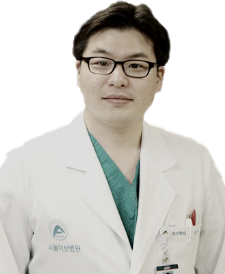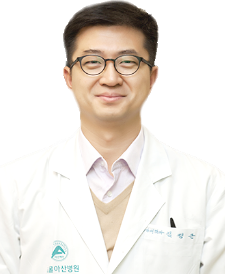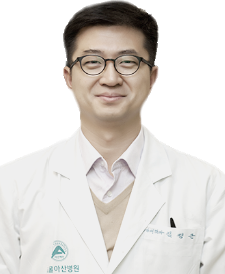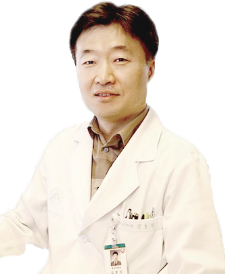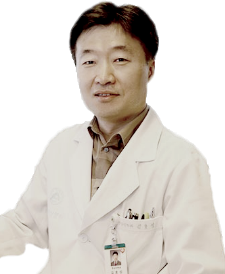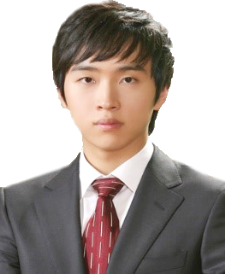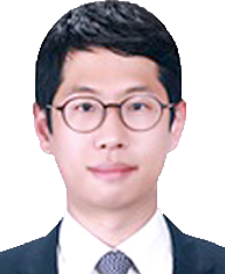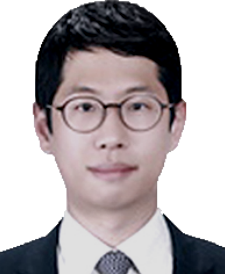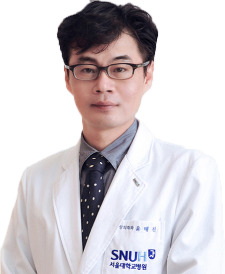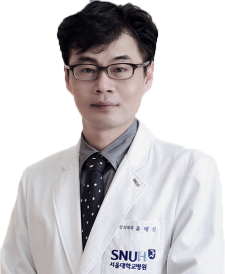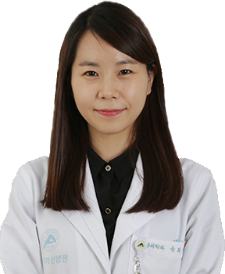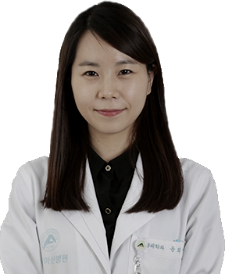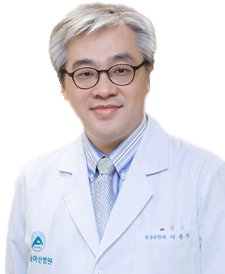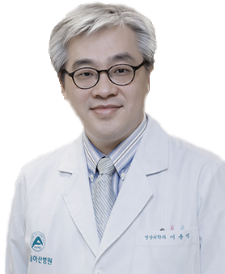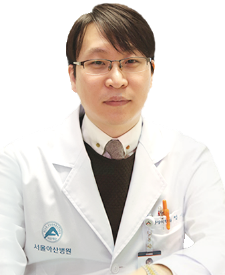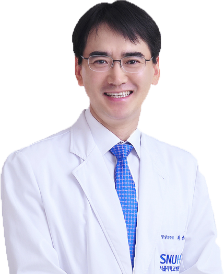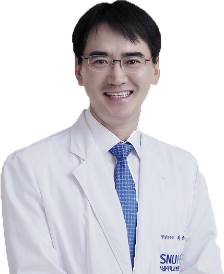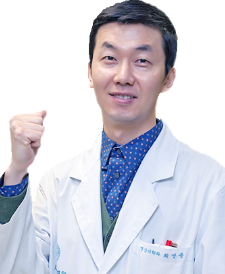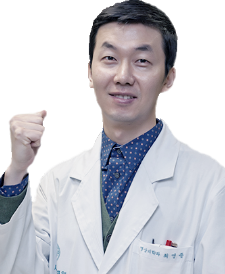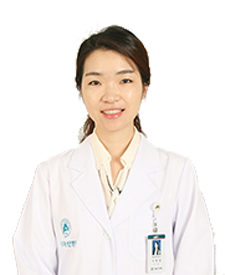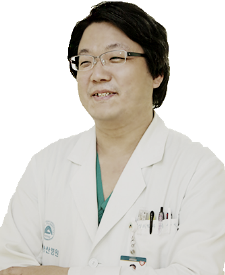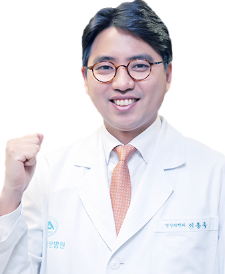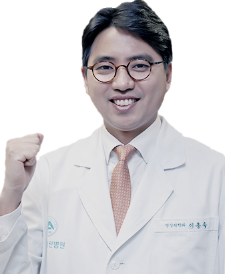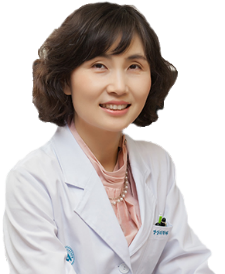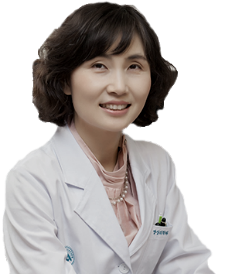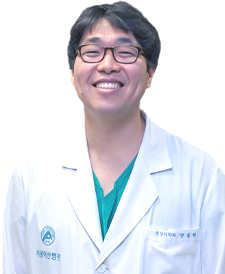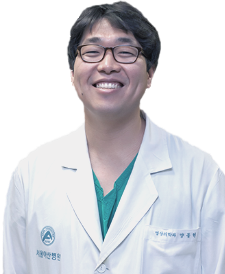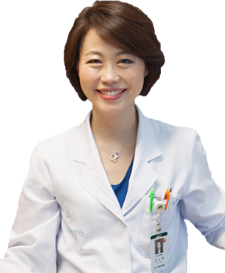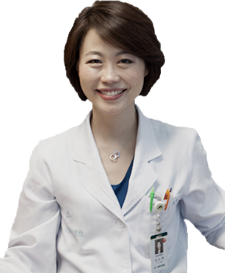 Central Review Workflow
Central reading process is performed as blinded independent image review of each case by two readers as primary readers. These two primary readers must be completely unaware of the findings of each other, including review outcomes of other blinded reader, an adjudicator, and onsite investigators.
When one or more overall time point assessment(s) differs between these two primary readers, it will be re-assessed by a third reader as an adjudicator. At this point, the adjudicator should agree with all-time point assessments from only one of the primary readers.